It's a bright sunny day on the Haoife farm, and Aoife and Hunter are getting ready to get married!!!! There's sheep grazing near by:
Andre got his priestly license to mandate the wedding himself:
The setting is on the VanDerberg-O'Donnell sheep farm:
Since both were in Gryffindor, they decided on the color to be Gryffindor Red:
Aoife wouldn't be caught dead in a dress, and refused to wear one, so this is what she will wear (She liked the idea of it being roomy and being able to move in it) :
Hunter will wear the casual tux:
http://www.esquire.com/cm/esquire/images/r9/esq-josh-hutcherson-oscars-2011-lgn.jpg
Is it destiny or not that he has the casual wedding pose?! Perhaps this is fate that this should happen
Aoife's brides maids will be Lyn and Lyra, with Phin as Man-of-Honor:
Is it fate or destiny that they just so happen to be wearing red!?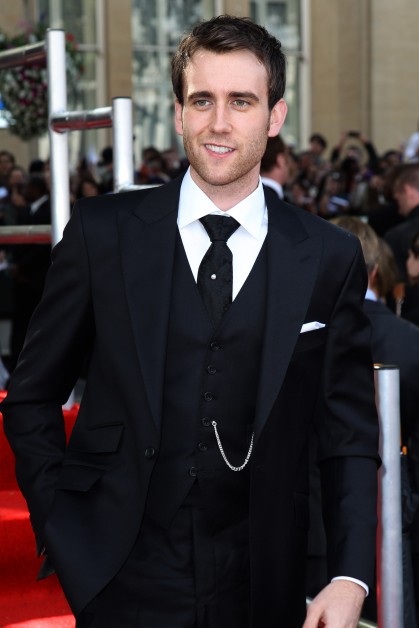 Hunter will obviously have Blake as his best man BECAUSE BLUNTER:
TO BE CONTINUED